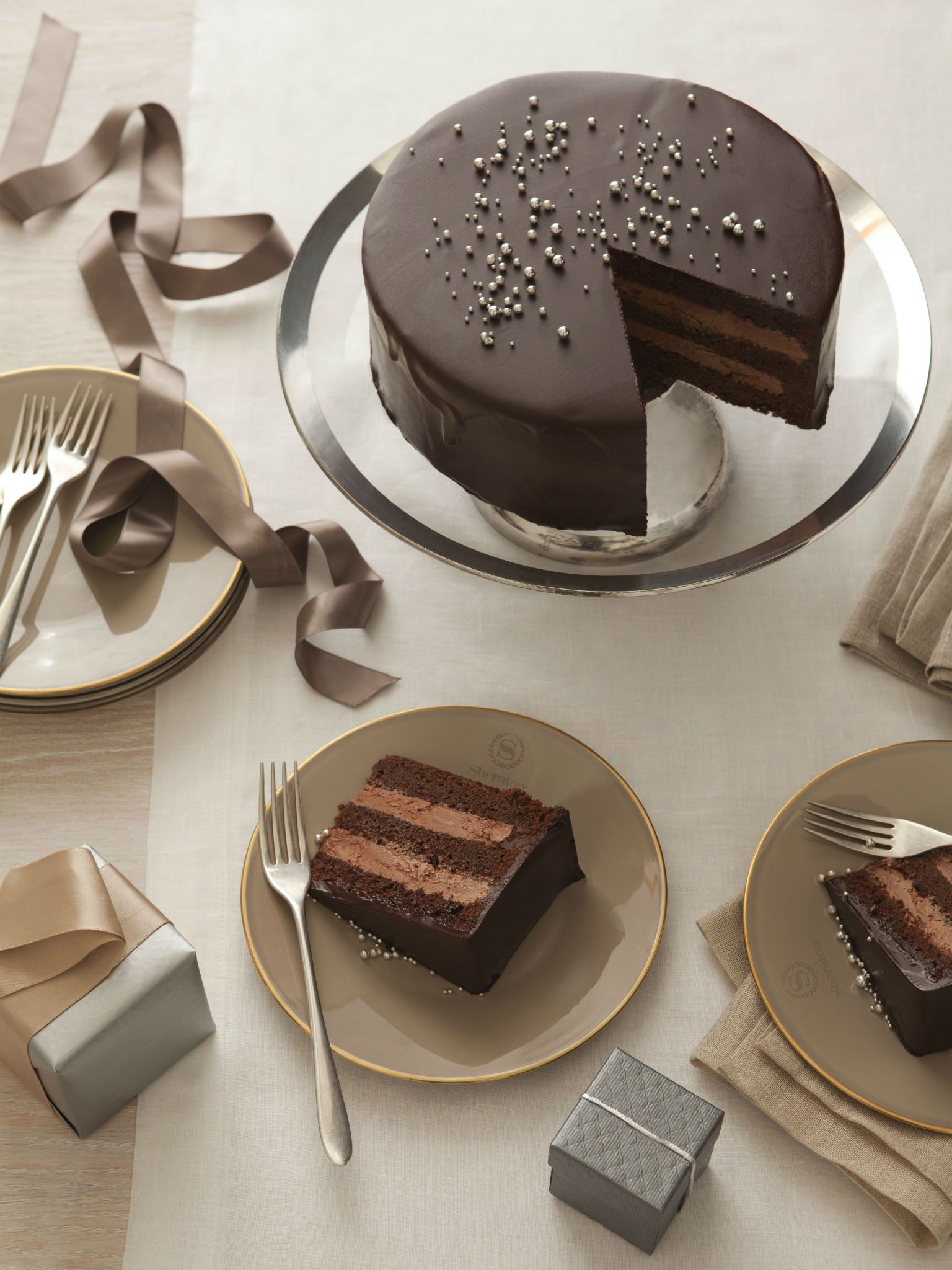 We are proud to share our extensive years of pastry experience with you. Chef Hassan Latif puts his expertise in European pastry to work, this time for your events.
Whether you are celebrating a wedding, a birthday, a corporate event or a small gathering at your home, we can cater to your needs accordingly. Our take away option will ease your event planning process.
Each cake is made by using only the finest ingredients. For your special occasion Chef Hassan will tailor your cake according to your preferences to ensure that your event will be a memorable one.
He joined Le Méridien Damascus and then transferred to Le Méridien Paris where he trained in the art of chocolate making. Chef Hassan has been creating art with sugar and chocolate sculptures since 2004 at the Sheraton Jumeirah Beach Resort.
Having won Gold Medals in various competitions, he would now like to share his expertise by offering a convenient take away menu.
For more information please call: 04-315-3869 or 04-315-3878