Kids' Activities at Sheraton Jumeirah Beach Resort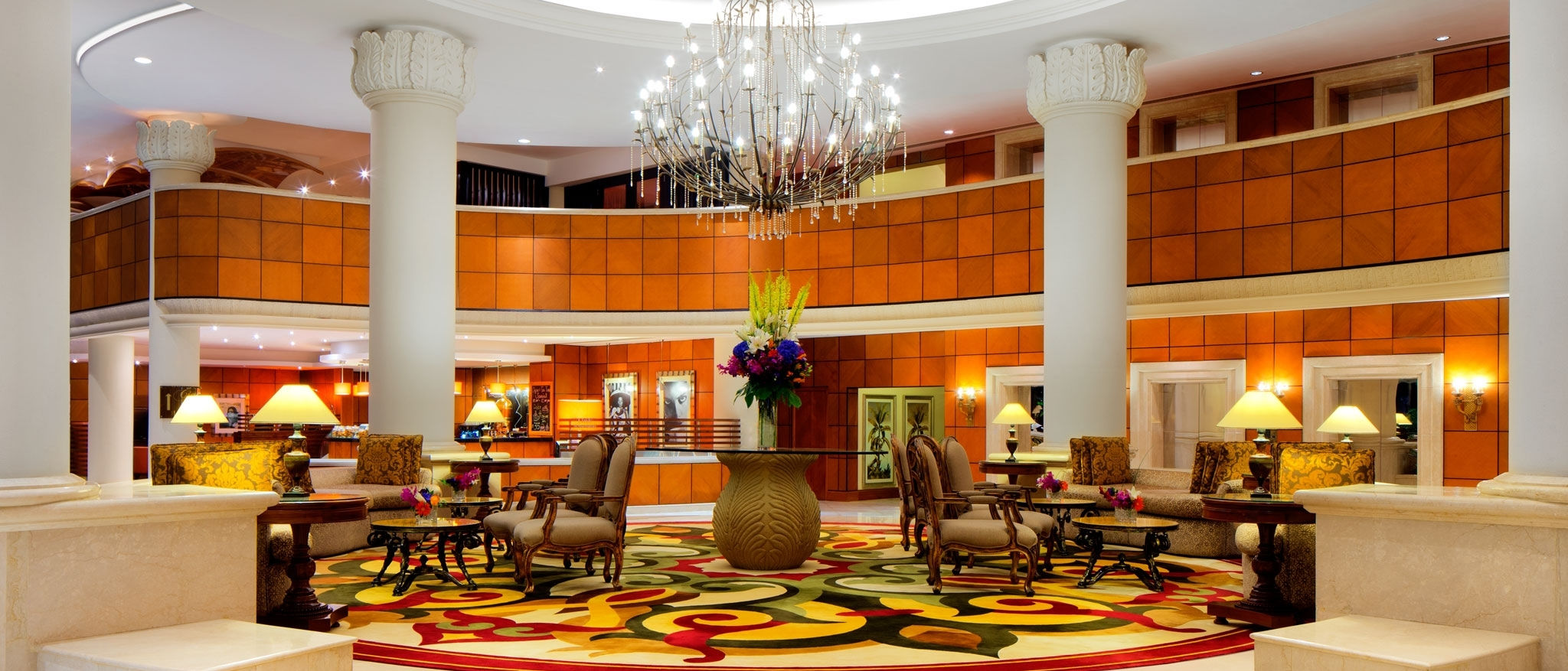 Sheraton Jumeirah Beach Resort recognizes the needs of your kids while on vacation. Sheraton Jumeirah is one of the best kids' friendly hotels in Dubai, offering indoor and outdoor activities including Arts & Crafts, Puzzle Games, Swimming Clinic, Scrabble, Face Painting, Wii, Play Station 3, Water Sport Activities and Table Tennis. The mini soccer field and outdoor playground also creates fun spaces for the little ones.
Pirates Kids Club

Pirates Club is the kids club at the Sheraton Jumeirah Beach Resort for age groups from 4 years to 12 years. Each kid will become a member of the Pirates Club and will be one of the crew until the age of 12. We encourage all the parents to bring their kids to join our supervised indoor and outdoor activities exclusively planned for them.

Swimming Lessons


Sheraton Jumeirah offers private, semi-private or group swimming lessons for both adults and children. Our friendly teachers train you in the pool as you adapt to the water, learn to float, and swim. You'll learn to relax, control your breathing and see how the right movement generates effortless swimming.